Our products offer a variety of options for easy plug and play cloud connectivity, local wireless connectivity and to enable integration with existing infrastructure and adhere to customer requirements.
Mobile operators across the globe are building secure and standardised LTE-M and NB-IoT networks to support the rapid growth of IoT applications. These networks will directly replace 2G and 3G services in the coming years as Mobile Network Operators phase these technologies out. To future proof deployments, new applications are now typically designed with combined modem modules that are both LTE-M / NB-IoT ready and work with existing 2G and 3G networks.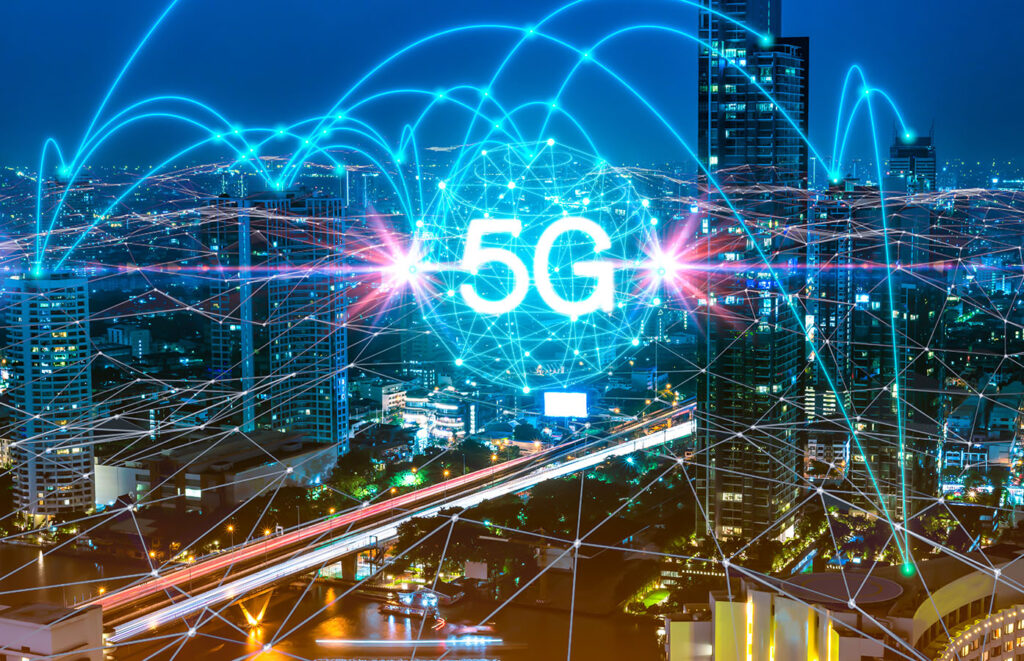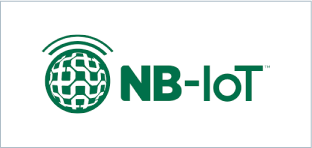 NB-IoT
NB-IoT is more suitable for lower-data, high-density and passive sensor applications. It was developed to enable a wide range of IoT applications at low cost by providing a very long battery life, two-way communications and covering the deepest penetration and widest areas. With efficient power use, batteries can have lifetimes of 10 years or more, minimising management costs and making mass deployments economically viable.
It is a highly secure, resilient, and cost-effective way to provide connectivity to static applications that generate low data traffic or have a long-life cycle.
Advantages
• Coverage, the deepest and furthest reach of any LPWA network.
• Long application life cycles, low data rates with intermittent traffic.
• Scalability, low-cost devices and connectivity enable deployment in mass.
• Battery life of 10 years or more.
• Limited movement between cell sites.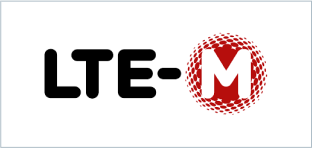 LTE-M
LTE-M is optimised for higher bandwidth and mobile applications and is likely to directly replace 3G (and some 2G) services in the coming years. It delivers latency and speeds broadly equivalent to 3G, supporting firmware updates and applications from low power sensors to high bandwidth applications up to 1GB of data per month. It works well with applications for mobile devices as connectivity is seamless between cell sites.
Advantages
• Designed for IoT and M2M, reliable indoor coverage and voice support.
• Battery life 5-7 year.
• Low total cost, an affordable wireless solution with 4G speed.
• Continuous two-way data traffic at high speed for large amounts of data.
• Seamless movement between cell sites.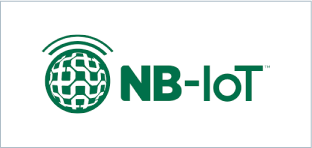 GPRS, 2G
GPRS, General Packet Radio Service is the 2G/GSM legacy data communication for mobile networks. NB-IoT and LTE-M are replacing GPRS, but legacy devices are still using it to a large extent. GPRS can be used as a fallback service if another service is not available, the technology is low speed and has a high-power consumption.
LOCAL WIRELESS CONNECTIVITY
The local wireless connectivity connects the devices between each other or to a data gateway locally. LAIWA's devices support local networking so that a cluster of meter readers can communicate with each other and use a mobile gateway connection for cloud communication. This method saves costs for data and mobile connectivity.

Following are protocols supported by LAIWA devices.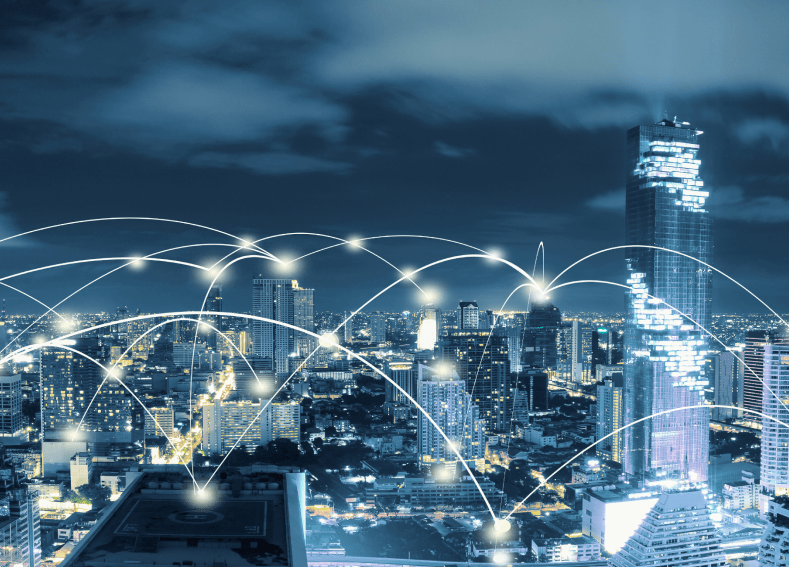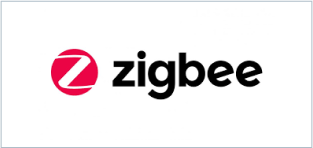 Zigbee
ZigBee is an open global standard for wireless technology designed to use low-power digital radio signals for personal area networks. ZigBee operates on the IEEE 802.15. 4 specification and is used to create networks that require a low data transfer rate, energy efficiency and secure networking.​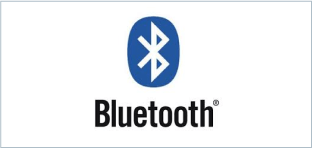 Bluetooth
Bluetooth is a wireless technology standard used for exchanging data between fixed and mobile devices over short distances using short-wavelength UHF radio waves in the industrial, scientific and medical radio bands, from 2.402 GHz to 2.480 GHz, and building personal area networks (PANs).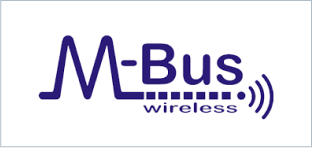 Wireless M-Bus​
Wireless M-Bus is the European standard for wireless meter communication with gas, electric, water and heat meters (EN 13757). Wireless M-Bus was originally defined for Smart Metering (i.e., Meter-Bus), but it is also the ideal solution for Industrial Wireless Sensor Networks. Wireless M-Bus has been developed and proven over many years for Smart Metering applications.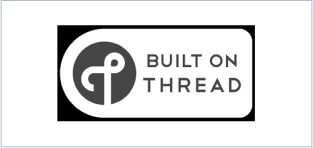 Thread
Thread is a low-power wireless mesh networking protocol, based on the universally supported Internet Protocol (IP), and built using open and proven standards. Thread enables device-to-device and device-to-cloud communications and reliably connects hundreds (or thousands) of products and includes mandatory security features.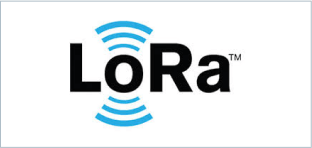 LoRa
LoRa, LONG RANGE WIRELESS CONNECTIVITY
LoRa (short for long range) is a spread spectrum modulation technique derived from chirp spread spectrum (CSS) technology. LoRa devices and the open LoRaWAN® protocol enable smart IoT applications. LoRa comes as both propriety networks (P2P) and private/public LoRaWAN networks with 100 million devices connected to networks in 100 countries and growing.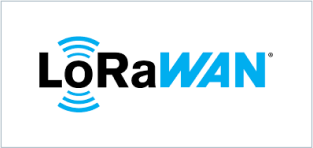 LoRa (private network)​
LoRa Proprietary protocol is a long-range communication technology that allows communication between 2 points (P2P – Peer-to-Peer) over long distances. With LoRa it is possible to build star networks with ranges of several kilometres. This is usually used for metering devices communicating with a local edge computer.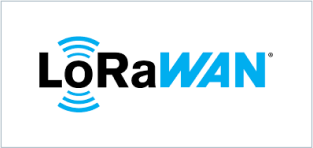 LoRaWAN (private and public network)​
The LoRaWAN® specification is a Low Power, Wide Area (LPWA) networking protocol designed to wirelessly connect battery operated 'things' to the internet in regional, national or global networks, and targets key Internet of Things (IoT) requirements such as bi-directional communication, end-to-end security, mobility and localisation services. The connected devices connect through the network to the cloud platform.
Optical automatic meter reading
Laiwa Metering provide a complete solution for Utility and Sub Meter Reading with Optical Readers for legacy utility meters. The Optical Meter Readers are connected through low power wireless networks and can easily be deployed on existing meter infrastructure. Data from the optical sensors and mobile apps are visible on the cloud platform in real time. The Laiwa IoT Cloud platform provides visibility, reporting, powerful analytics and easy integration. The system provides full user account management, device management of connected meter readers and apps. Graphical displays and control panels provides immediate insight in real time data as well as analysis and reports on historical data. The system integrates seamlessy with existing metering, billing and management systems.
© 2020 LAIWA-METERING. All rights reserved.